Ehrendorf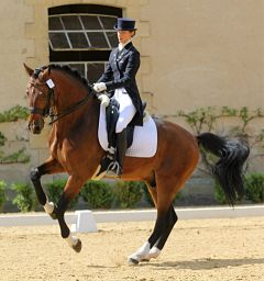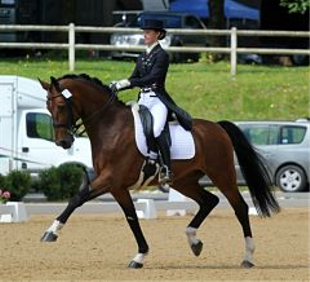 Ehrendorf came at our stable known as a horse who would never be able to get any further than L –level (Elementary). Many top trainers believed that he would not have a successful dressage career.
There was a huge change in the horse when he arrived in our stable at the age of 8. After one week of training, Jan recognised the talent this horse possessed to become a good Grand Prix horse.
After two years of training our belief in him was confirmed and he did his first Grand Prix tests with great success. In the summer of 2014, French rider Alizée Froment rode him successfully at Grand Prix at national and international level with the guidance of Jan Dupont.